Our Trade Offering
Access to Customer Service
Get expedited access to our dedicated team of agents for help throughout the process.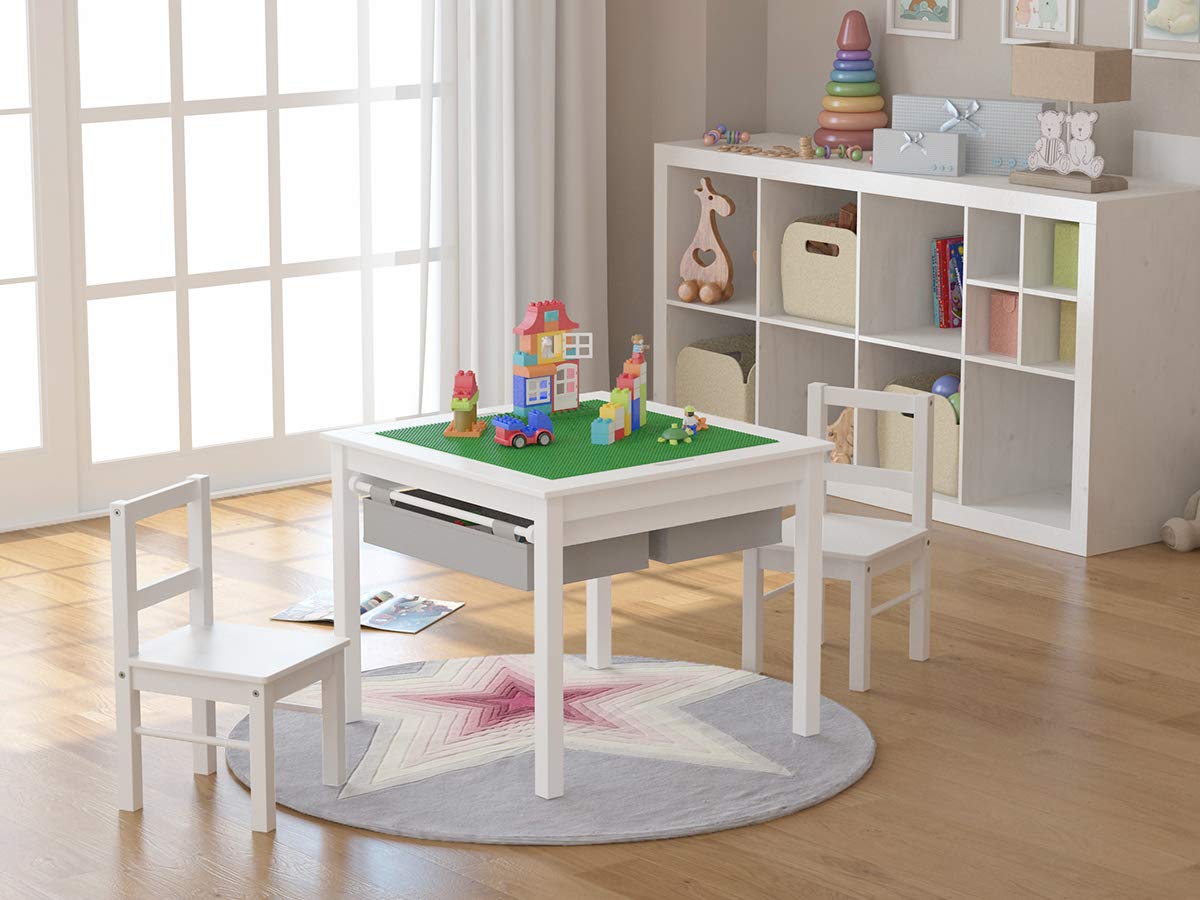 Trade In Item Condition
Trade-in items must be in good working condition and free from significant damage or defects.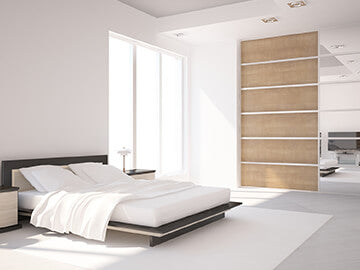 Shipping and Packaging
Customers are responsible for securely packaging the trade-in item for shipment.
A curated collection to fit any style
We believe products should be as detail-driven as the projects they live
in. As experienced trade professionals, we are here as a resource to
help you create your client's dream space.
WHO CAN APPLY?
We love working with fellow
professionals! Our Trade Program is open to artists, designers, architects,
decorators, and those who love own creations.
Start Your Application
Data Privacy and Security:
The website will handle customer data and personal information in accordance with the privacy policy.
The website will take reasonable measures to ensure the security of customer information during the trade-in process.
Changes to the Trade Program:
The website reserves the right to modify or terminate the trade program at any time, with or without prior notice.
Dispute Resolution:
Any disputes or disagreements arising from the trade program will be resolved through negotiation and, if necessary, through legal means in accordance with the laws governing the jurisdiction.
Limitation of Liability:
The website will not be held liable for any damages or losses incurred as a result of participating in the trade program, including but not limited to lost or damaged trade-in items.
Governing Law:
These terms and conditions are governed by the laws of [jurisdiction], and any disputes shall be subject to the exclusive jurisdiction of the courts in that jurisdiction.
---
The Benefits of the Trade Program
The trade program offers suppliers numerous benefits, including increased sales, enhanced relationships, market expansion, competitive advantage, brand visibility, improved inventory management, valuable market insights, and the development of long-term partnerships.
---
Some Clients We've Worked With